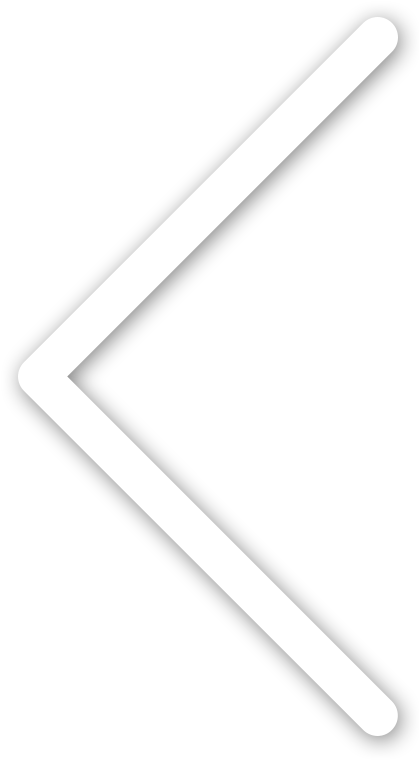 ABOUT
Spaghetteria is our 2nd restaurant and our biggest restaurant with a maximum seating of 55 guests. we focus on serving italian food made from the best igridiens imported directly from italy.

MENU: At Spaghetteria you will always be served a menu consisting of snacks, anti pasti, two primi, secondo and dolce. 400 kr,-

WINES: At Spaghetteria we have the biggest winelist that consists of classics like Barolo and Brunello. Furthermore, we have a selection of natural wines that changes during the year.